Every Burlington Vermont homeowner wants to make sure they get the best price when selling their home. But how do you guarantee that you actually will?
* Try pricing your home a little low.Let's look at this pricing strategy more. It is very common for homeowners to want to price their home a little over the market value. With the idea that this leaves room for negotiations. According to the chart below from NAR, this actually might just lessen the demand for their home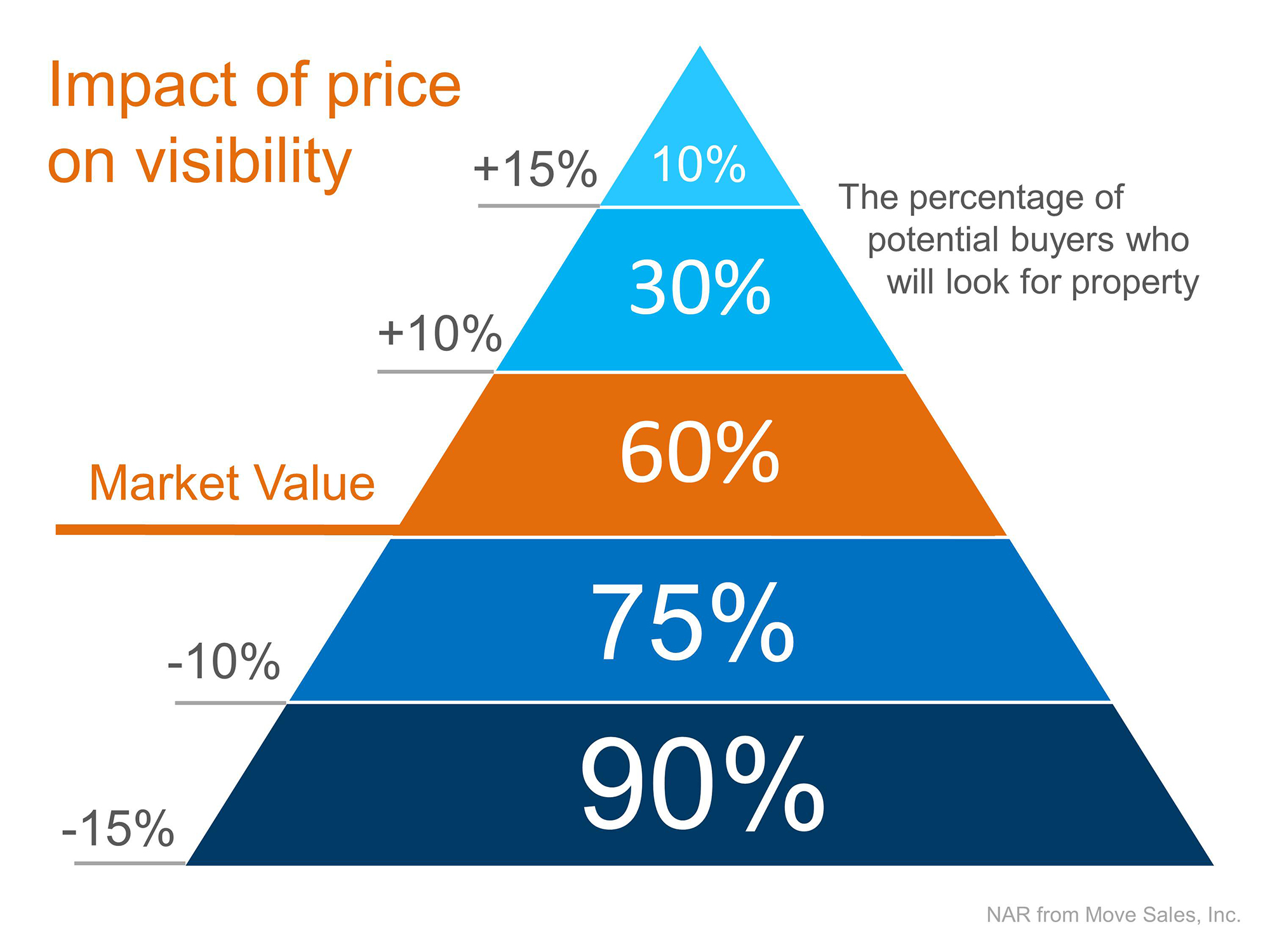 * Instead of trying to win a negotiation with just one offer. VT home sellers might want to try and price their home to maximize its value. Using this strategy, the seller will not be fighting with just a buyer over the price, but will "hopefully" have an opportunity with multiple buyers. Let them fight with one another instead.
Realtor.com gives this advice:
"Aim to price your property at or just slightly below the going rate. Today's buyers are highly informed, so if they sense they're getting a deal, they're likely to bid up a property that's slightly underpriced, especially in areas with low inventory."
* Use a Realtor® -A lot of home sellers believe that they will get more money if they don't have to pay a real estate commission. Studies have shown that houses typically sell for more profit when sold by a realtor®
The National Association of Realtors ® reported that:
"The median selling price for all FSBO homes was $185,000 last year. When the buyer knew the seller in FSBO sales, the number sinks to the median selling price of $163,800. However, homes that were sold with the assistance of an agent had a median selling price of $245,000 – nearly $60,000 more for the typical home sale"
*What does this mean for Chittenden County Home Owners looking to sell their Vermont Home? Price your home slightly below the current market value and hire a Realtor®? We believe every home owners situation is different. We recommend (meeting with a realtor®) and with their guidance, decide what pricing strategy works best for you.